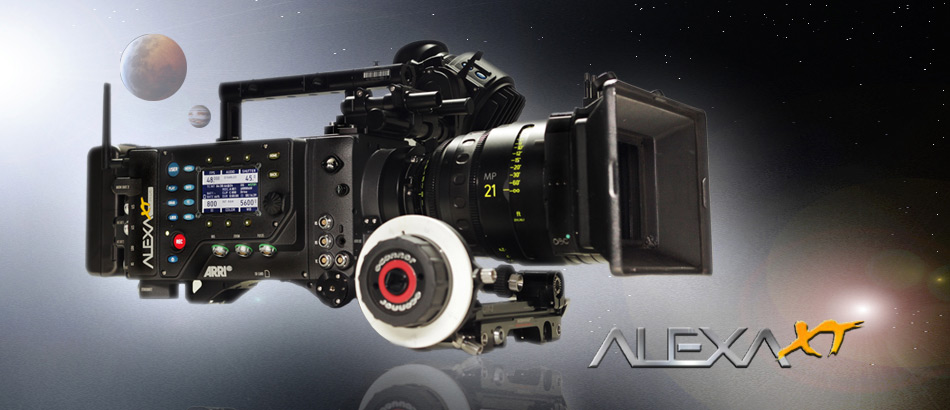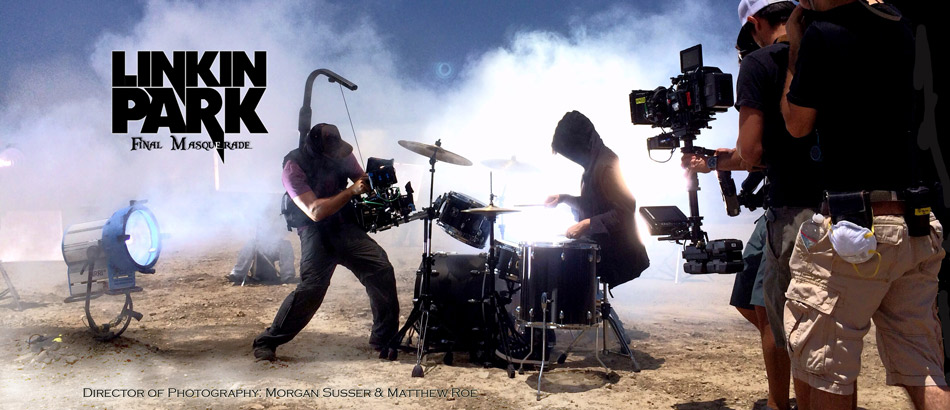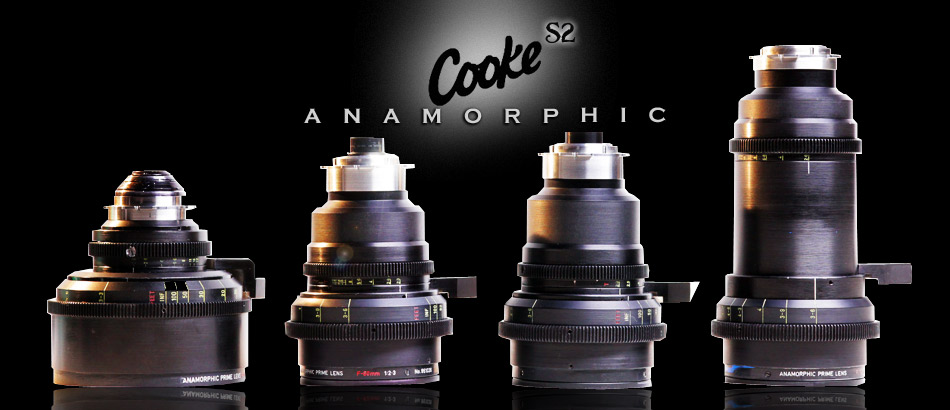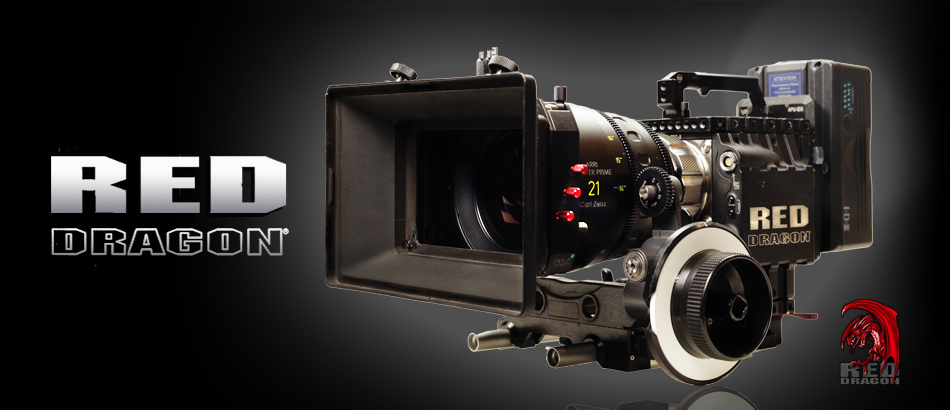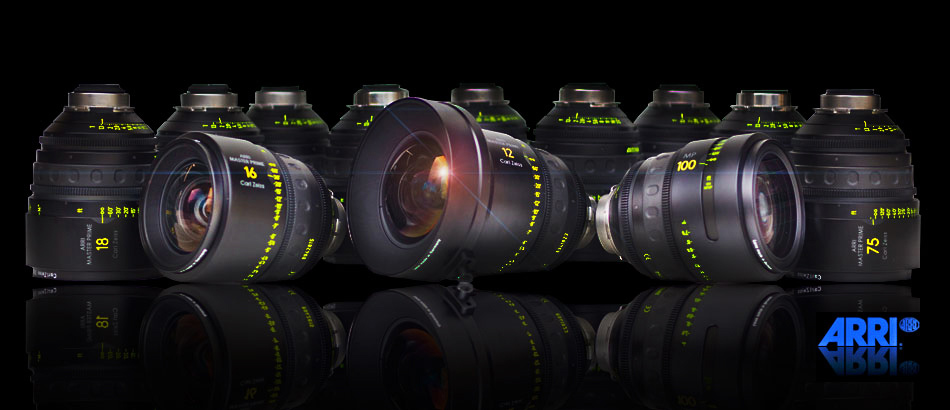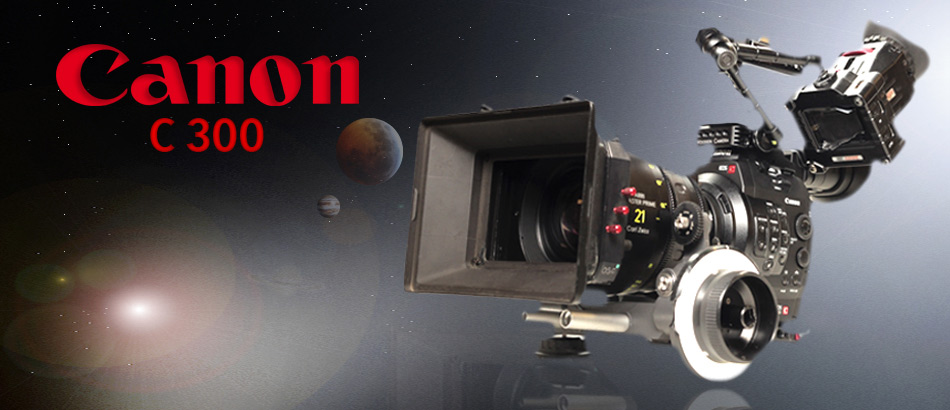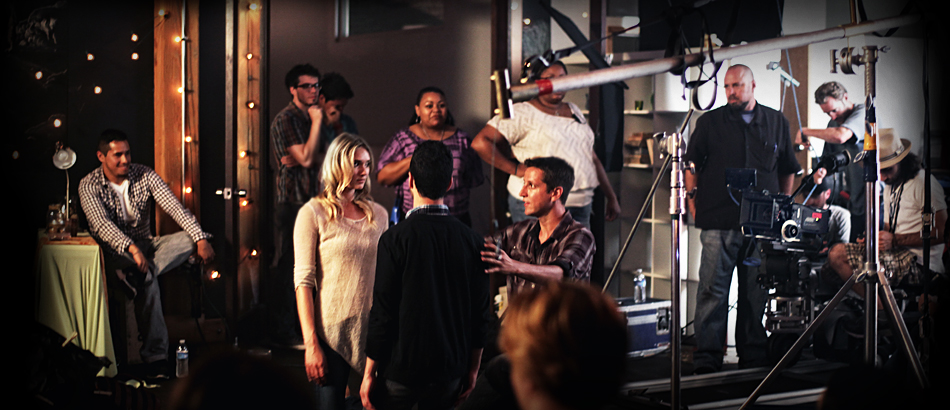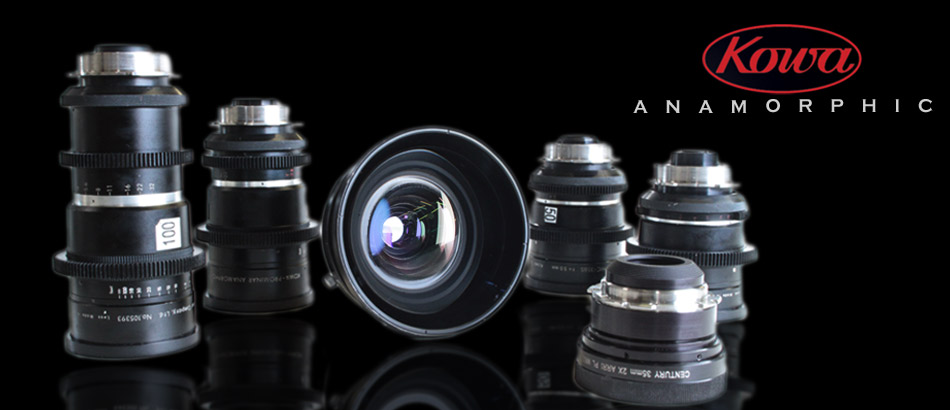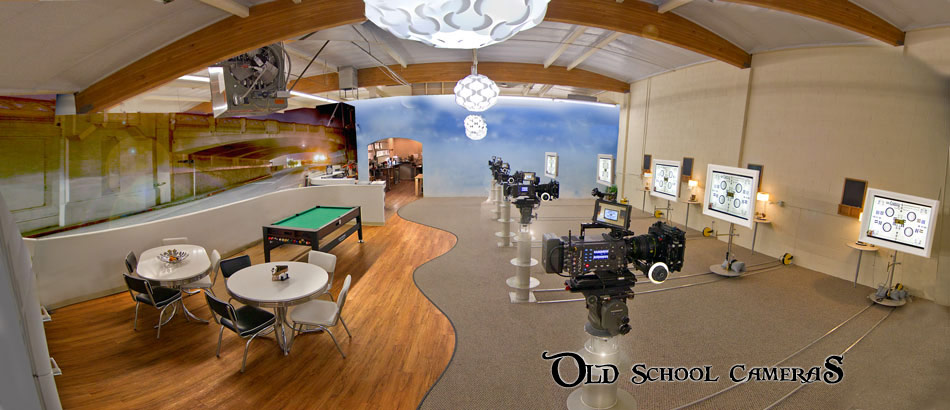 Los Angeles California's Camera Rental Network
Locally Owned & Operated
in Burbank, California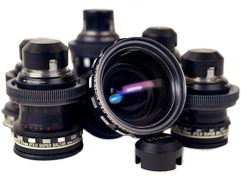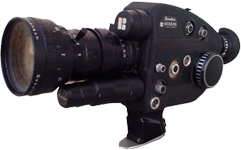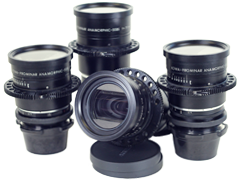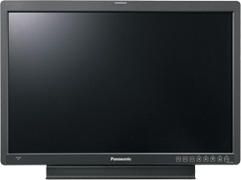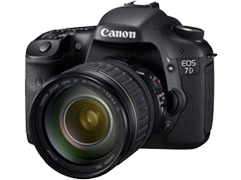 From Old School Cameras to new school HD equipment, we provide everything you need to express your creativity.
In House: KOWA 35mm Anamorphic Vintage 4 Lens Set
The master craftsmanship of the KOWA Prominar 35mm lenses is now available to Old School Camera customers.
New Location / Expanded Services
Old School Cameras has upgraded to a larger, more convenient location, expanding our Hollywood Media District services, now from Burbank, California, the "Media Capital of the World."
Cameras from the People for the People
Our cameras are Hollywood sourced, filming Motion Picture, Television, Independent, Documentary and Commercial Projects.