Independent Camera House Values
Taking Care Of Our Clients
Because We Love Cameras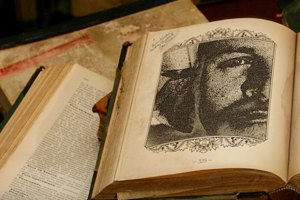 LOCALLY OWNED & FAMILY OPERATED — CAMERA RENTAL COOP
Old School Cameras has been renting camera equipment and lenses since 2006. The city of Hollywood was where the original inspiration began. Based in Burbank, we rent cameras to the greater Los Angeles area and further. From 2006 to 2012, we have established a broad base of clients renting our lenses and cameras, ranging from full scale film productions to indie documentaries.
After obtaining a Degree of Fine Arts from the University of Southern California in 1999, founder and owner Jesse MacDonald worked as a Director of Photography in LA's film industry. His passion for cameras grew as he collaborated with professional filmmakers, gaining the broad experience necessary to open his own independent camera house. From the beginning, he decided to be actively involved in the daily operations using a grassroots approach. Giving the same care and respect for all clients, from Large studios renting full camera package to the Indi or film student needing a more budget conscious camera or lens rental package. With a devoted commitment to quality and service, OSC promotes a successful way of life for themselves, their customers and their families.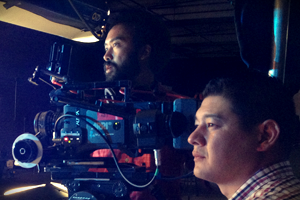 LA'S INDEPENDENT CAMERA RENTAL NETWORK
A considerable portion of Old School's inventory extends beyond the walls of our camera house. Many of the cameras we offer are in fact owned by individual filmmakers whom reside in the greater Los Angeles area. In this way, Old School Cameras functions as a camera equipment rental co-op providing services to both owners and customers.
As our camera rental network grows, we are able to provide more business and income to our local camera owners. OSC clients greatly benefit from this cooperative business model, allowing them to have access to a very diverse array of professional cameras and equipment. It gives us great inspiration to work with camera specialists and filmmakers from all backgrounds supplying cameras from the people for the people.